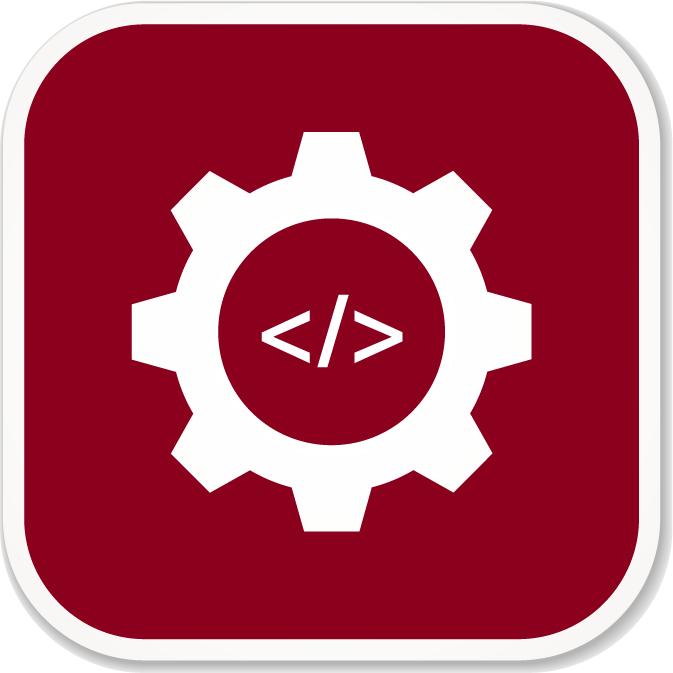 ---
Abstract
This proposal provides an HTTP client interface for XPath 2.0. It defines one extension function to perform HTTP requests, and has been designed to be compatible with XQuery 1.0 and XSLT 2.0, as well as any other XPath 2.0 usage.
---
A References
The structure of most of the elements and most of the attributes used in this candidate are inspired from the corresponding step in [XProc].
B Summary of Error Conditions
An HTTP error occurred.
Error parsing the entity content as XML or HTML.
With a multipart response, the override-media-type must be either a multipart media type or application/octet-stream.
The src attribute on the body element is mutually exclusive with all other attribute (except the media-type).
The request element is not valid.
A timeout occurred waiting for the response.